Department of Interpreting and Translation, University of Bologna
Forlì, 30 September 2016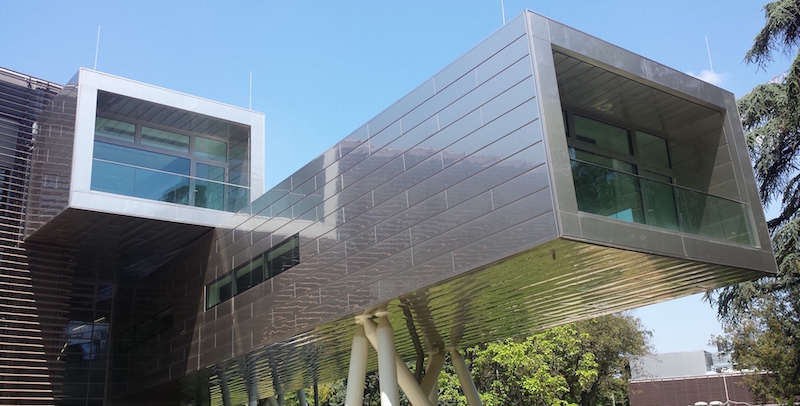 With its fourth edition, the TeTra (tetraTeTra) conference returns to its origins: after an event specifically dedicated to free and open source software and collaborative translation, this year the focus will once again be on all-round innovation in the language industry.
Never before has continuous innovation had such a direct impact on the professional lives of translators and interpreters. Innovation often stems from research that is initiated in universities and nurtured by software houses, before landing on our desktops and bringing real changes to the way we work. In order to maintain a close link between innovation and end-user needs, it is increasingly important to provide all actors with networking and knowledge-sharing opportunities.
This is why tetraTeTra aims to connect professionals, academics and software houses, to discuss some of the hottest topics related to innovation: from the impact of computer-assisted translation on the market for language services, to technologies for speech recognition, and the role and future of machine translation.
In addition to the main conference sessions delivered by internationally-renowned speakers, and a series of hands-on workshops that will be held as side events to the main conference, this year we have included a new networking and demo session.
The event is organised by the Department of Interpreting and Translation of the University of Bologna in its brand new Forlì Campus, and sees the collaboration of AIIC, AITI, Assointerpreti, TradInfo and Unilingue. It addresses the needs of in-house and freelance translators and interpreters, managers of translation and interpreting companies, localisers, technical writers, project managers, linguists, researchers, trainers and students of translation and interpreting.
The working languages are English and Italian.